Bengaluru is a must-visit among the cities of South India and is also one of the most popular Indian cities in the World. Bengaluru has everything to offer from diversity to excellent weather, great food and most importantly public places to visit and enjoy. Some of the must-visit places in Bengaluru include: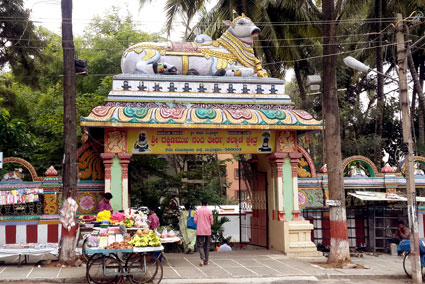 Malleswaram
Malleswaram is the core part of the city known for its temples, hotels and shopping centres. Malleswaram is the epitome of local vibes which houses some of the oldest temples as well as hotels in Bengaluru. Evenings and weekends are crowded it is one of the top places to visit in the city.
Cubbon Park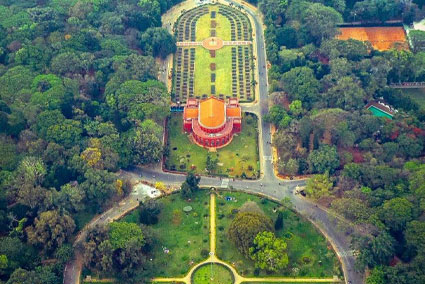 Cubbon Park is one of the biggest Parks in the heart of the city which houses some of the oldest and biggest trees in Bengaluru. Cubbon Park is an excellent place to have family time and enjoy a picnic day. Cubbon Park is covered with trees and green grass which keeps the city cool and calm. Cubbon Park is also an excellent place to meet new people and enjoy early morning or evening walks.
Tipu Palace
Tipu Palace is one of the palaces of Tipu Sultan located in the heart of the city. Tipu Palace shows the luxury of the palace and also the history of Bengaluru during the Tipu Sultan Era. Tipu's Palace is one of the well-built palaces in the state and is also one of the biggest palaces in Karnataka.
Commercial Street
Commercial Street is the go-to street for all the shopping lovers of Bengaluru, especially women. Commercial Street has almost everything that has to offer a woman from clothing to earrings. Commercial Street is the best place to take a girl on a shopping spree as it is the best place to find the best clothes for a cheaper price.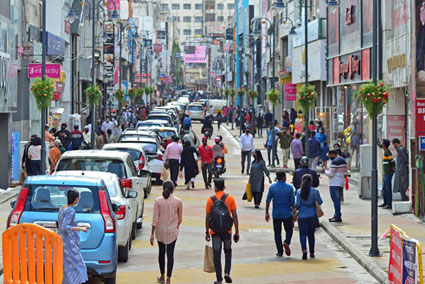 MG Road
The most commercial and probably the most famous street of Bengaluru is MG Road that's famous among party-goers and those who love drinking. MG Road hosts almost all the biggest breweries in Bengaluru and also some of the top restaurants in Bengaluru. MG Road is a must-visit for anyone who loves to party hard.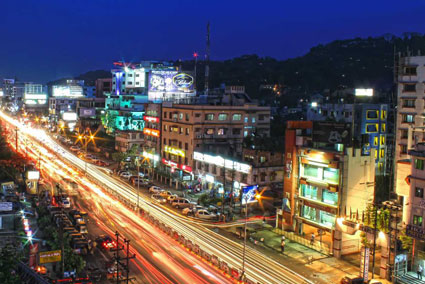 Iskon Temple
Iskon Temple in Bengaluru is one of the oldest and biggest Iskon Temples in the country. Iskon is open to everyone and is the most famous place among Hindus and those who worship Krishna. Iskon holds Bhajans that invite everyone to be a part of it. Iskon Temple is the best place to visit if someone wants to have peace of mind and just enjoy the presence of god.